Irene Scott appointed to the Audit and Assessment Committee
12-Apr-2022
---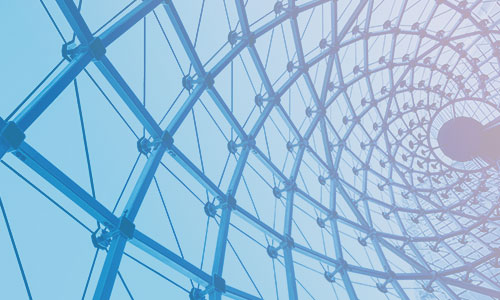 I am delighted to announce that the ACRS Board has appointed Irene Scott to the Audit and Assessment Committee (AAC). The AAC is set up to operate independently from the ACRS Board, and outside of any company that is eligible for certification. Through the appointment of independent practicing engineers, and independent technical experts with a high levels of technical expertise the committee oversee and ensures the integrity of our auditing process.
Irene brings a quarter century of experience to the role, across Australia and APAC. She is currently the Victorian Bridges Team Leader and a Senior Principal Engineer with Pitt&Sherry, leading a team of 12 engineers and 5 technical staff.
Irene graduated from Sydney University with the University Medal, and has been Structures Team Leader on various award-winning Alliance and Design & Construct projects throughout Australia, including the $55m Inner West Busway Alliance Project. Irene gained accreditation as an auditor for Transport for NSW while undertaking the role of Independent Structural Technical Audit for the 3.2km long bridge of the Kempsey Bypass D&C Project. She also led the technical team in the design of the 500m long hybrid incrementally launched box girder bridge adjacent to the existing Iron Cove Bridge. Irene has presented papers at Conferences in Australia, Berlin and Hawaii and is a Safety in Design and Risk Workshop Facilitator, ensuring designs are cost-effective, safe, constructible, and high-quality.
Irene brings to the committee a high level of expertise and a level of rigour that will ensure the ACRS product scheme continues to maintain product compliance. We are proud of our rigorous, multi-level, independent process and happy to welcome such an esteemed industry expert to further strengthen our globally-recognised certification processes.
Andrew Wheeler
Executive Director
For further information, or for any enquires please contact ACRS at
, info@steelcertification.com
or phone
+61 (0)2 9965 7216
---
Go Back