Stay steel safe with Australia's most rigorous certifier
Be sure – insist on ACRS-approved steel. Whether you are planning a road, building a tower, or selling couplers, ACRS certification is a must before you take your next step
Independence. Expertise. Quality. Not-for-profit.
Search Certificate Holders
ACRS
A

ustralasian

C

ertification
Authority for

R

einforcing
and

S

tructural Steels

delivers confidence in steel materials, through
---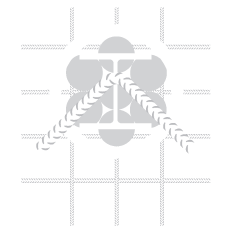 ACRS users
Including government infrastructure planners; architects; engineers; surveyors; builders, developers & contractors; steel importers, distributors, fabricators, manufacturers, producers & mills; and Australian home owners - value our independence above all.
Our certification teams works entirely independently of our board under strict compliance guidelines and separately from members & stakeholders.
Get our quarterly newsletters for key standards updates
Why ACRS is necessary
Issues in steel supply chains
Inadequate product traceability
Misleading and false supporting documentation
Excessive variation in materials properties
Inappropriate product markings
Inappropriate processing or fabrication
Testing not to AS/NZS Standards
See more about issues in steel supply chains
ACRS-approved products guarantee
Consistency of quality (Manufactured to AS/NZS Standards)
Assurance of compliance
Easy to check, publicly searchable documented verification
Frequent updates
Conformance through the supply chain
See the benefits of certification
The ACRS difference
ACRS Advantage
For steel providers
Validate your quality
Earn a competitive advantage
Be publicly listed as ACRS certified
Get post-certification support
Avoid buyer dissatisfaction or concern
Get ACRS certified for as little as $5k
For steel users
Get the steel you specified
Give your stakeholders confidence of safety
Mitigate liability
Ensure long-term durability
Avoid delays and waste
Check your steel before you buy
ACRS Users
Government infrastructure planners
Builders, contractors & developers
Steel importers, distributors and fabricators
Steel manufacturers, producers, and mills
ACRS members
ACRS member companies support and represent a balanced range of interests, including government, specifiers, builders, certifiers, and suppliers. ACRS members endorse ACRS certification though their organisations and practice.

National Precast Concrete Association Australia

Steel Reinforcement Institute of Australia

Australian Institute of Building

Australian Institute of Building Surveyors

Australian Steel Institute
Products certified by ACRS
Click to see who's certified in
Test reporting dates
Report 28 Jan
1 Oct - 31 Dec
Report 28 Apr
1 Jan - 31 Mar
Report 28 Jul
1 Apr - 30 Jun
Report 28 Oct
1 Jul - 30 Sep
News and Updates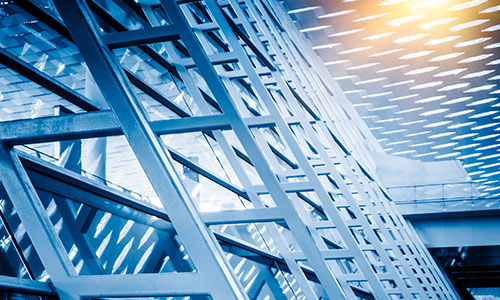 As Acting Executive Director of ACRS I would like to introduce myself, and to update you on ACRS observations and...
Read more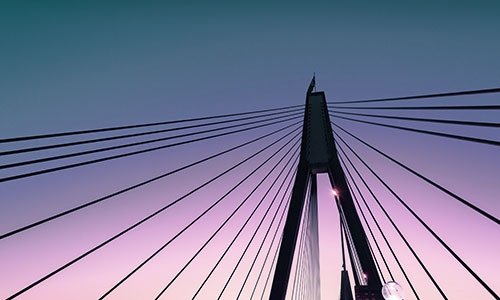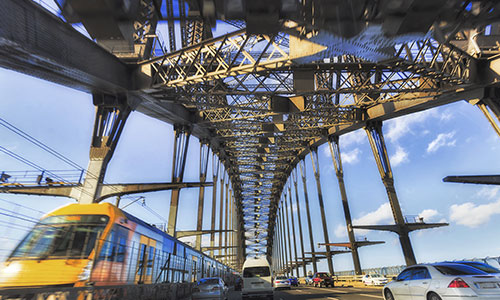 Still have questions? Check out our
FAQs

or get in touch
Address:
Suite 118, 133 Alexander St
Crows Nest NSW Australia