Board announcement on ACRS Executive Director
26-Apr-2021
---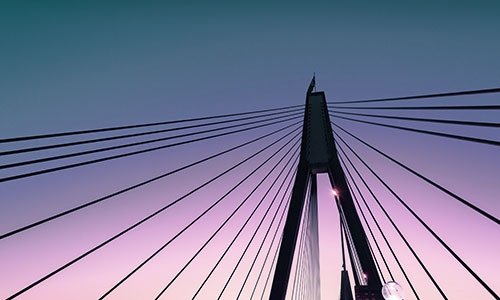 The board is saddened to announce that Philip Sanders, our Executive Director has resigned from ACRS for health reasons. He will leave with immediate effect.

Dr. Andrew Wheeler, a current ACRS Board Director has been appointed Acting Executive Director. He will remain Acting Executive Director for the foreseeable future. Andrew has been an ACRS Board member and Member of the Assessment and Audit Committee for the last five years, during which time he has worked closely with Philip Sanders. He has an excellent understanding of ACRS, its operations and certification processes, as well as customers and staff. Andrew is a Fellow of the Institute of Engineers Australia and Chartered Profession Engineer. He has worked across the engineering sector managing delivery of infrastructure, and as a consulting engineer specialising in structural systems and components and quality assurance.
With Andrew's appointment, ACRS can assure its continued independence, discretion and confidentiality, and maintenance of the highest technical standards. For ACRS it remains business as usual, with no disruption to our operations.
The ACRS Directors and I wish Philip all the best for a full recovery. He has been instrumental in the growth and development of ACRS over the last 15 years to become the leading independent steel certification system for over 100 suppliers, covering the bulk of Australian and New Zealand supply to multiple standards, with a unique traceability scheme, and the recently launched Sustainable Construction Steel Scheme with CARES. He has steadfastly guided the organisation through significant changes in the industry and has solidified relationships with other global certification authorities such as CARES in the UK, DIBT in Germany and IGQ in Italy. We would like to thank him for the significant contribution he has made to ACRS and for the achievements in his time as Executive Director.
For more information please contact Dr. Andrew Wheeler on +61 (0)2 9965 7216 or awheeler@steelcertification.com
Nicholas W Hill – Chairman
---
Go Back