ACRS Cloud digital traceability

assuring compliant steel
The ACRS Cloud app allows steel buyers and users instant assurance over products at the touch of a button. Get product piece of mind by checking the nature and authenticity of ACRS certificates in-app, for trusted traceability from source to site.
ACRS Cloud is the first digital certification system of its kind for steel in the New Zealand and Australian construction industries, providing a secure environment for industry to verify products' conformance to Australian and New Zealand Standards. It moves ACRS full certification and traceability from source to site to a digital system.
Scan the below with your phone or
GET THE APP HERE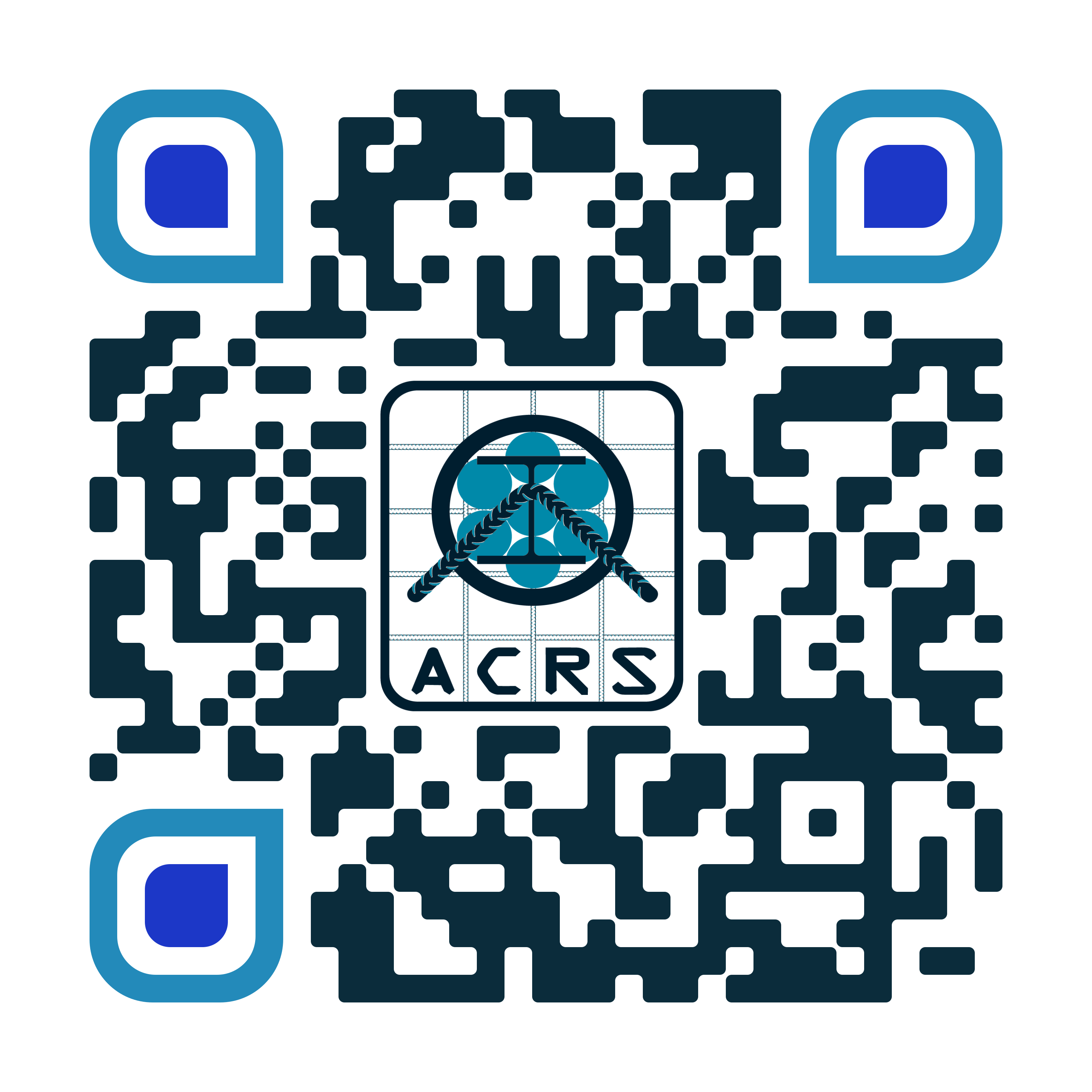 Assurance in your hands:
wherever, whenever
In order to make product traceability more secure and accessible, ACRS certificates will carry QR codes which – when scanned – will open validation and vital product information in ACRS Cloud.
The app will put assurance in users' hands wherever and whenever they need it, including bar and tag markings; where the product has come from; and its validity and its assurance credentials in the form of ACRS' sector-leading independent certification. Just like online, you will be able to search for certificate holders by mill name or country, and report any concerns, all in the app. Available on Apple and Android, the app is completely free to download and use.

The app further protects the market from product compliance issues: not just in poor product identification or deliberate misrepresentation, but by making it easier for users to check steel's provenance at every stage. It also supports best practices for those seeking sustainable steel.